EASIEST FUND RAISER EVER!
Our process is simple!
DESIGN YOUR T-SHIRT
Use your design to make money for your project, event, company or organization. With no fees or inventory requirements, your campaign is totally free to operate!
CHOOSE A PRICE AND GOAL
Decide how much you want your t-shirts to be sold for and how many you think you can sell.
SPREAD THE WORD
Promote your campaign via your webpage, social media & email to watch your campaign grow. Who knows — maybe your campaign will even go viral!
EARN PROFITS
There's no limit to how much you can earn! Once your campaign closes, we'll send your profits to you electronically or by check whichever you prefer!
WE'LL HANDLE THE REST
399TSHIRTS.COM will takes care of billing, fulfillment & customer service. All you need to do is tell people about your campaign and start making money!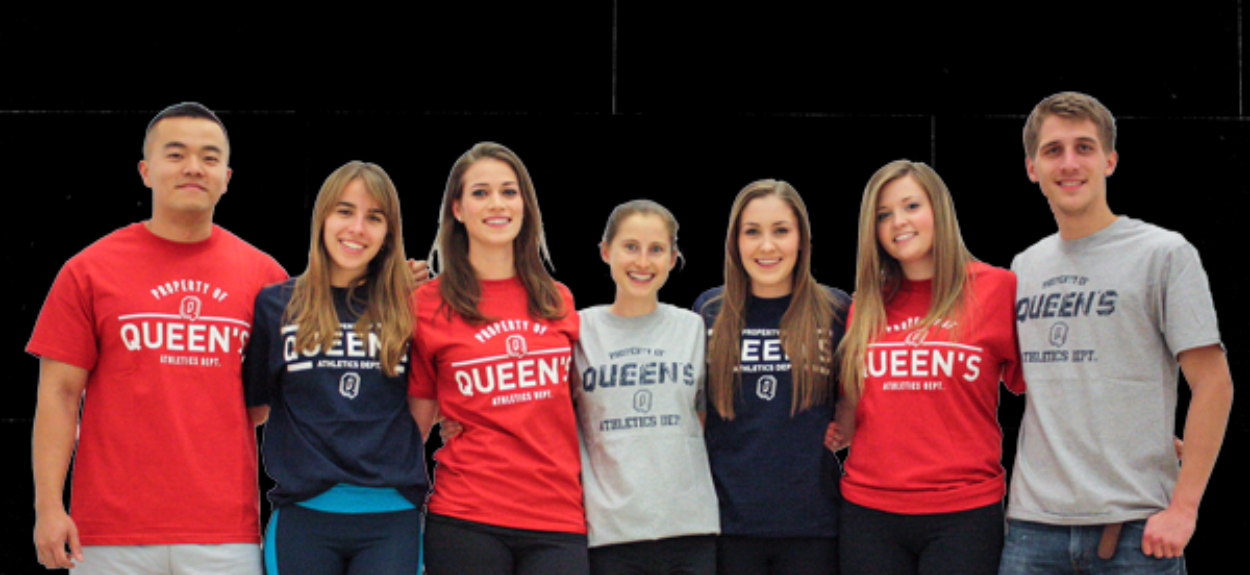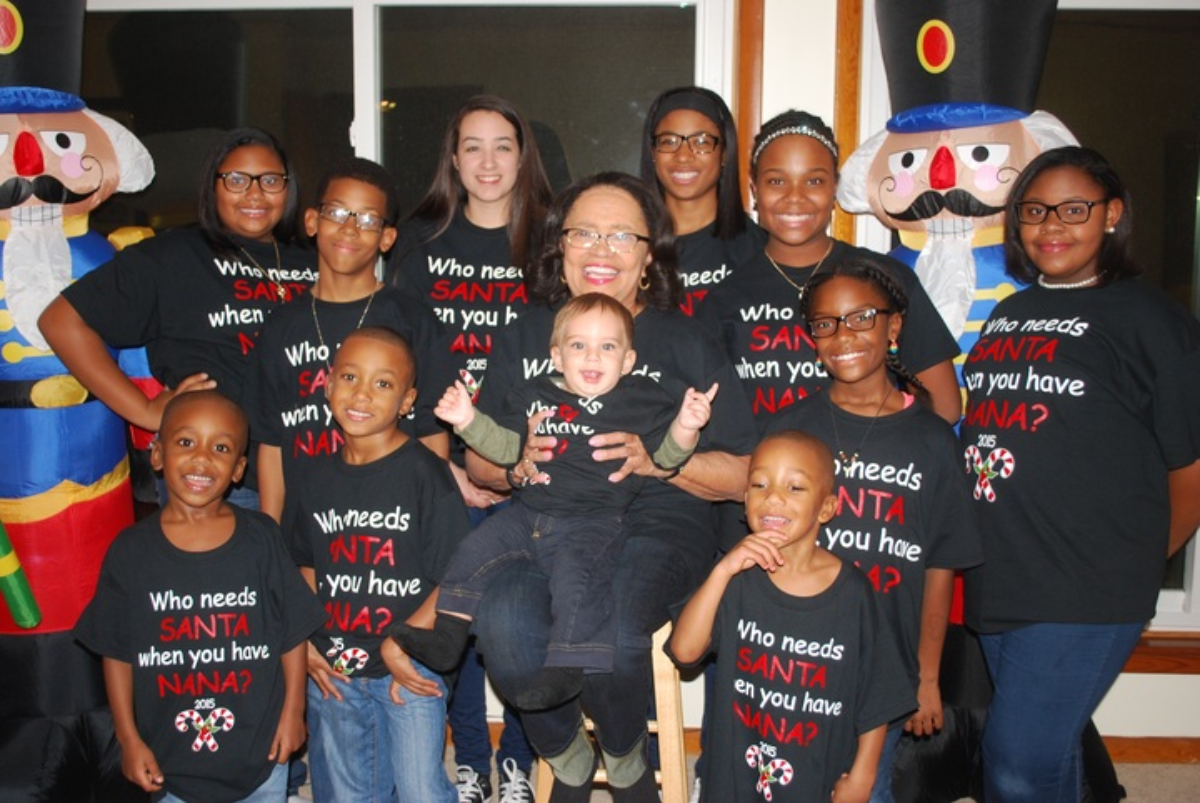 FREE GROUND SHIPPING ON ORDERS OVER $250!!!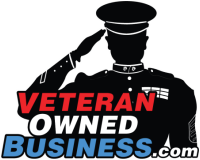 *Prices based on 1 color print 1 location.